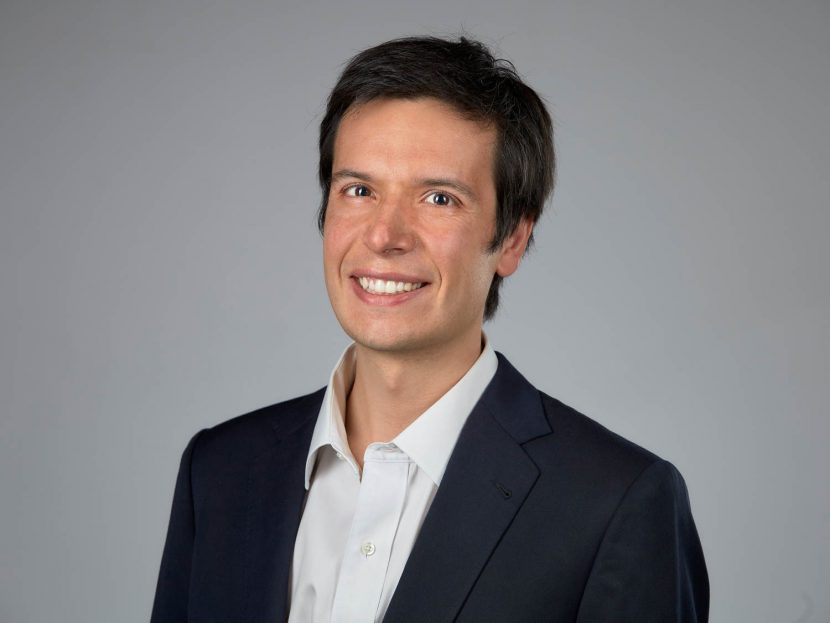 Lawyer, Universidad Católica. His practice has been focused on corporate and labor matters. He advises clients on the development of several types of businesses, in business, contractual, real estate, industrial property and other matters. He also provides labor advice to companies, including aspects such as staff recruitment, internal regulations, collective bargaining, and others. His practice also includes providing corporate advice to non-profit entities.
PRACTICE AREAS
Business law

Real Estate law

Industrial property

Civil and commercial contracts

Employment contracts

Internal regulations

Collective bargaining

Non-profit entities
STUDIES
Law, Pontificia Universidad Católica de Chile, Santiago (Law Degree, year 2013).

Master of Science, Nonprofit Management, Columbia University (2019).
WORK EXPERIENCE
CUEVAS ABOGADOS. Associate (2019 to date)

NGO OCEANA, Washington, DC., Intern of the Legal Division of (2019)

PERALTA GUTIERREZ y ASOCIADOS. Lawyer (2014-2017)

AGUAYO, ECCLEFIELD Y MARTÍNEZ. Lawyer (2013-2014)
ACADEMIC ACTIVITIES
Corporate Governance Programme, Teaching Assistant, Pontificia Universidad Católica de Chile (2021)

Researcher of Centro de Gobierno Corporativo UC on matters of corporate governance of NGOs (2019 to date).
LANGUAGES