International vision Personalized service High quality team
Your legal business in expert hands
we are proud to share with you our most recent recognition
Cuevas Abogados was founded in 2002, with a strong international vision, in line with the needs of companies in a globalized world.
We have focused on supporting foreign companies in their establishment in Chile, providing them with all the services required to fulfill this purpose.
For some years now, our firm has been supporting Chilean companies with international orientation, in their business and establishment abroad.
We stand out for delivering personalized services to all our clients, which allows us to determine their needs and become part of their team and projects, thus creating lasting relationships, based on fundamental ethical, commitment, and loyalty values.
Our partnerships and our international networks make it possible for us to respond more effectively to the legal requirements of individuals and businesses.
In addition to this business vision, and thanks to our extensive experience in the field and to our negotiating skills, we stand out for supporting our clients in areas such as Crisis Management within companies, and even guiding them on complex national and international Litigation.
Specialists in each subject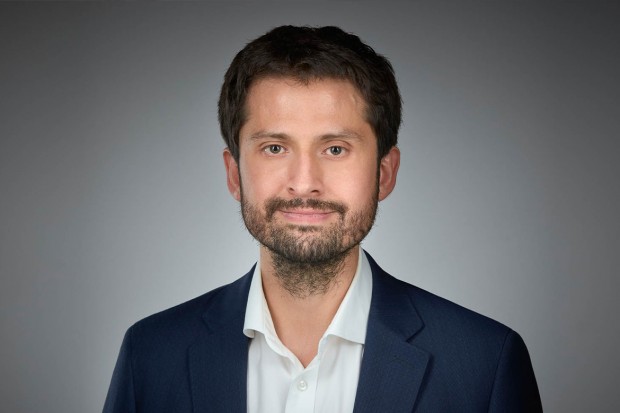 Felicitamos al asociado senior del estudio, @Felipe González Ampuero, por la publicación de su comentario de jurisprudencia "Imputación en el…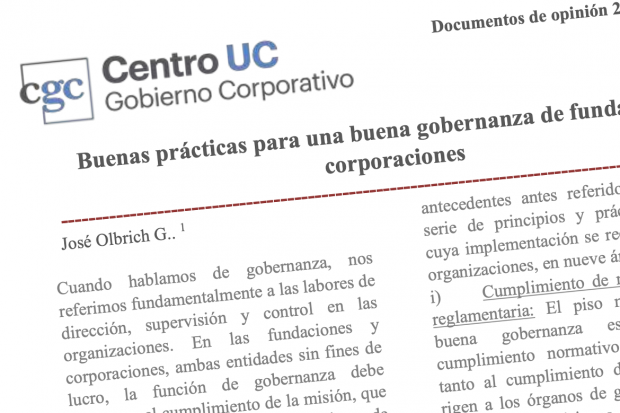 Te invitamos a informarte sobre las "Buenas Prácticas para una buena gobernanza de Fundaciones y Corporaciones", artículo redactado por el…
Relationships on a global scale
In a globalized and increasingly demanding world, it is necessary to have both national and international support networks. This is why, since its inception, Cuevas Abogados has been part of the PRAGMA International Network (link), which has grown and spread accordingly to the global evolution.
We have also had excellent experiences of professional exchange with other very important networks, with which we are in close contact.
The alliances that we have built over the years have allowed us to consolidate committed relationships with each of them. These are and will be needed in a business world expected to have a comprehensive and globalized development.
At Cuevas Abogados we will attend you in a personalized way, giving you the best service and always keeping the fundamental values of ethics, commitment and loyalty as a priority.